In the enchanting realm of tiny houses, "The Kotuku" stands out as a testament to both beauty and practicality, much like the rare White Heron it is named after. This New Zealand gem, taking cues from its namesake's stunning white feathers and noble rarity, offers a sanctuary that marries minimalist luxury with clever design. Based on the beloved Dark Horse model, "The Kotuku" presents an iteration that is both personalized and refined for its owners.
Constructed for durability and ease, "The Kotuku" measures an ample 10 meters in length, 2.4 meters in width, and stands 3.2 meters tall. This elegant tiny home, built upon a solid foundation of steel framing, is sheathed in vinyl cladding, ensuring both lightweight mobility and resistance to the elements. The roof, adorned with poplar core plywood, complements the soft natural vinyl flooring, creating a harmonious balance between strength and aesthetic appeal.
Step inside "The Kotuku," and you're greeted by an ambiance of warmth and grace. The interior, a haven of calm, showcases exquisite craftsmanship with its built-in cabinetry, offering ample storage without compromising on style. The cozy bedroom, easily accessible on the ground floor, promises a restful retreat, complete with built-in cabinets that stand ready to stow away belongings.
At the heart of this tiny home lies the kitchen, a testament to functionality and elegance. A large pull-out pantry ensures that all culinary essentials are within reach, while a row of overhead cabinets beckons, ready to hide away dishes and ingredients. It's a space where simplicity and efficiency are served with a side of sophistication, inviting you to create and dine with ease.
"The Kotuku" understands the need for a bathroom that doesn't skimp on amenities. Here, a composting toilet echoes the home's eco-friendly ethos, while the compact shower radiates modern charm. The vanity, generous in benchtop space, cleverly accommodates a washing machine, affirming that this tiny house doesn't compromise on the conveniences of a full-sized home.
Also Read: $235K Elegant Tiny Home Offers Custom Cabinetry
Equipped for an on-grid lifestyle, "The Kotuku" is powered through a 32 amp caravan connection, ensuring that residents can enjoy the modern luxuries of connectivity and electricity just like any traditional dwelling. It represents a stage 3 build, a turn-key solution where every detail has been meticulously crafted and completed, awaiting the arrival of those seeking a life less ordinary.
Though Build Tiny's hands no longer shape new creations, "The Kotuku" remains a pinnacle of their legacy—a home that doesn't merely exist within the landscape, but converses with it. It encapsulates the ethos of living large within a small footprint, where every inch is imbued with intention and every design decision celebrates the essence of tiny house living. "The Kotuku" is not just a place to dwell; it's a living, breathing space of tranquility and charm, inviting you to embrace a life filled with simplicity and splendor.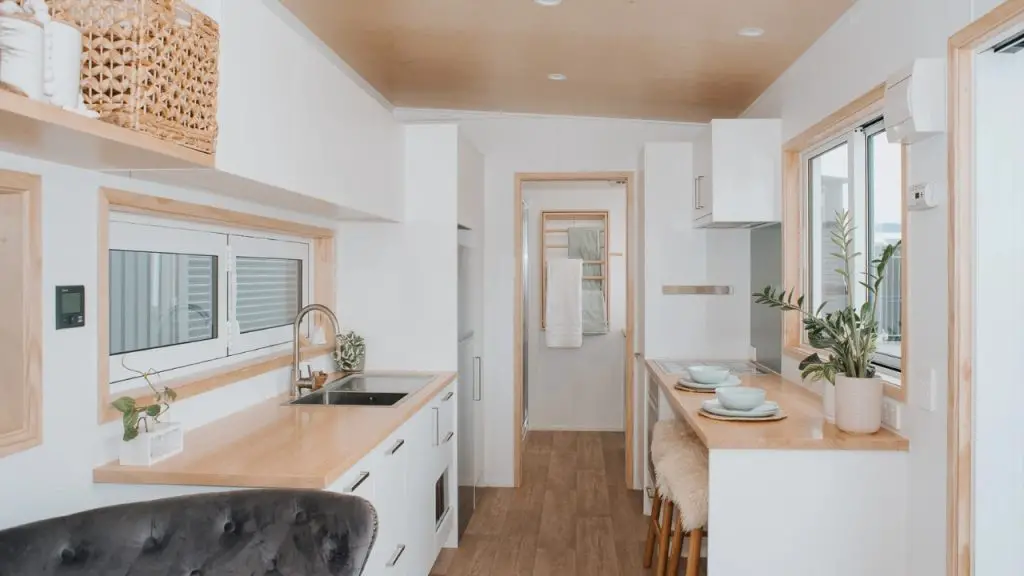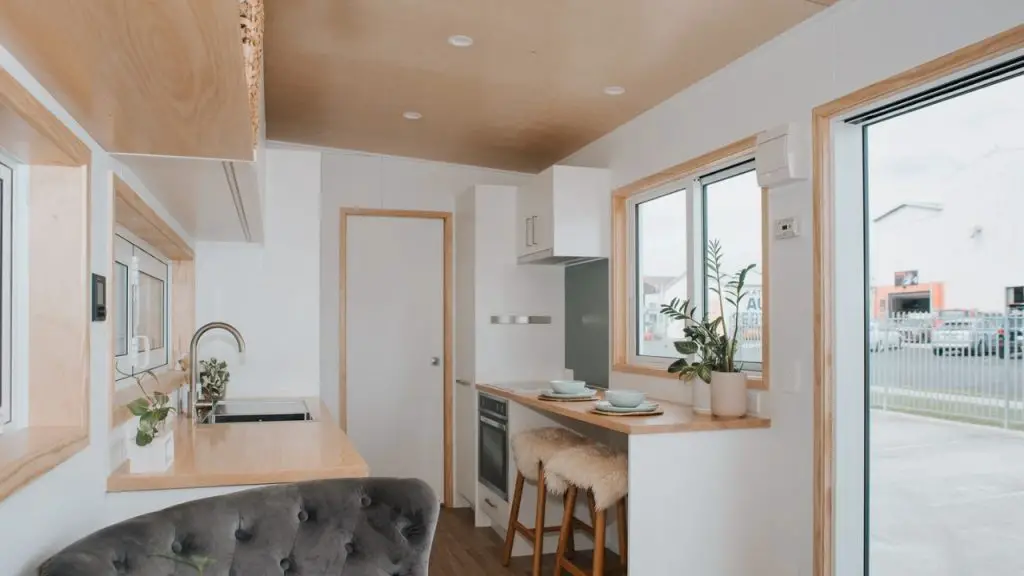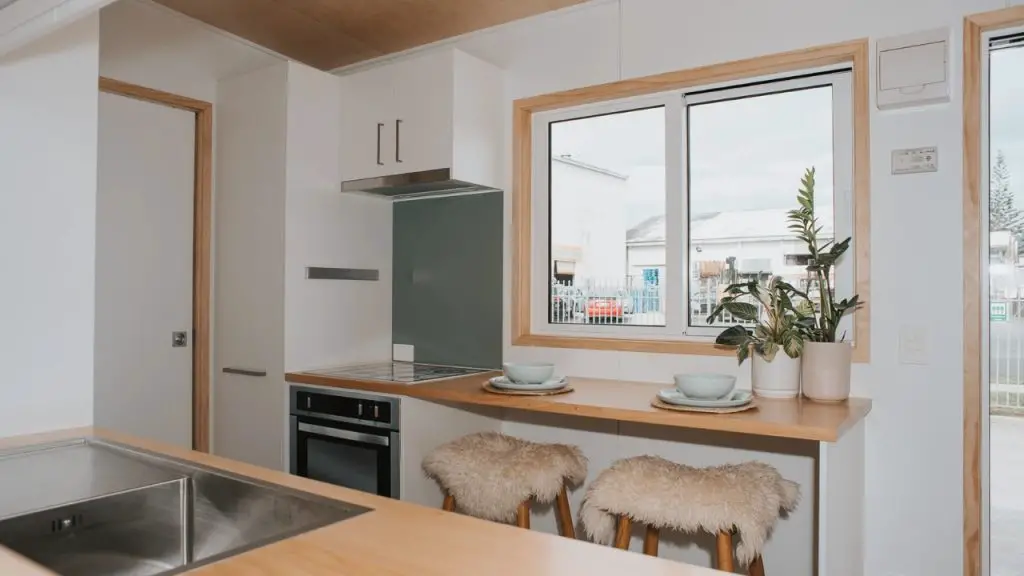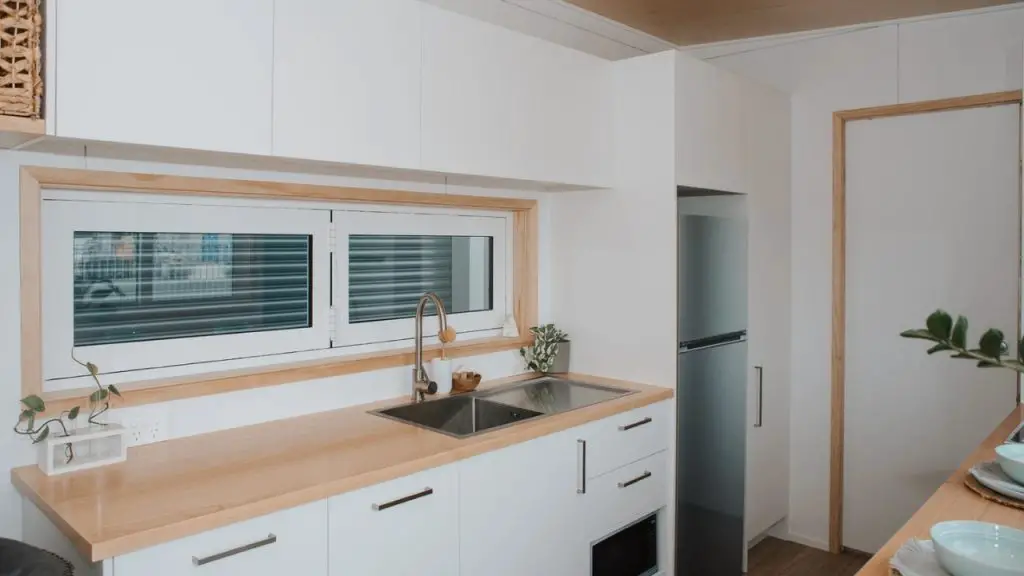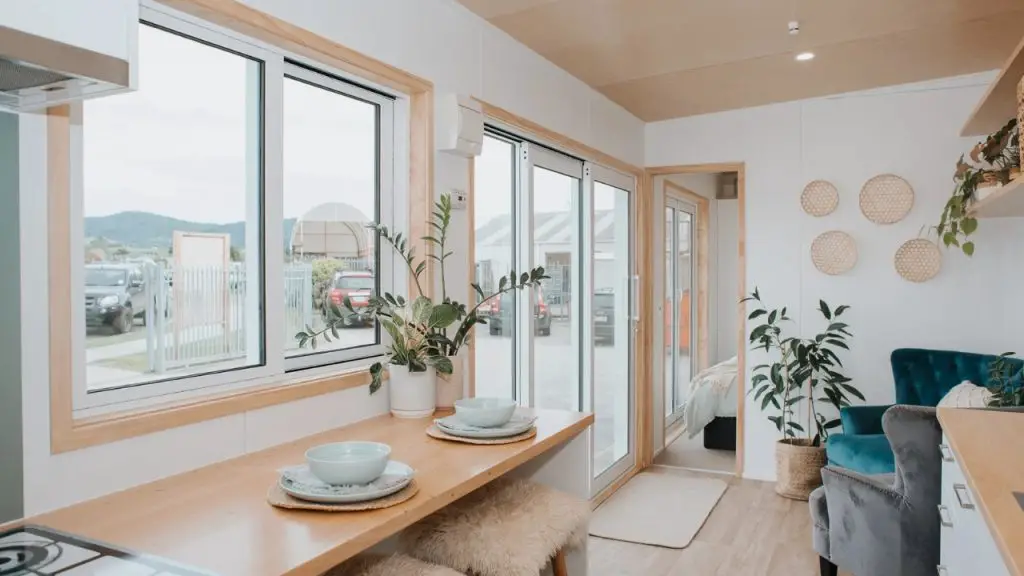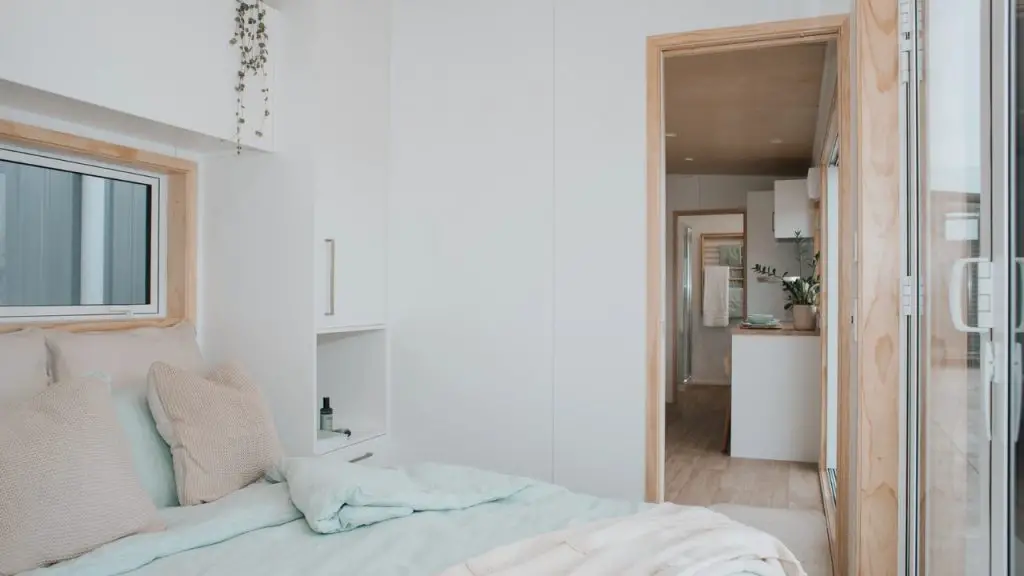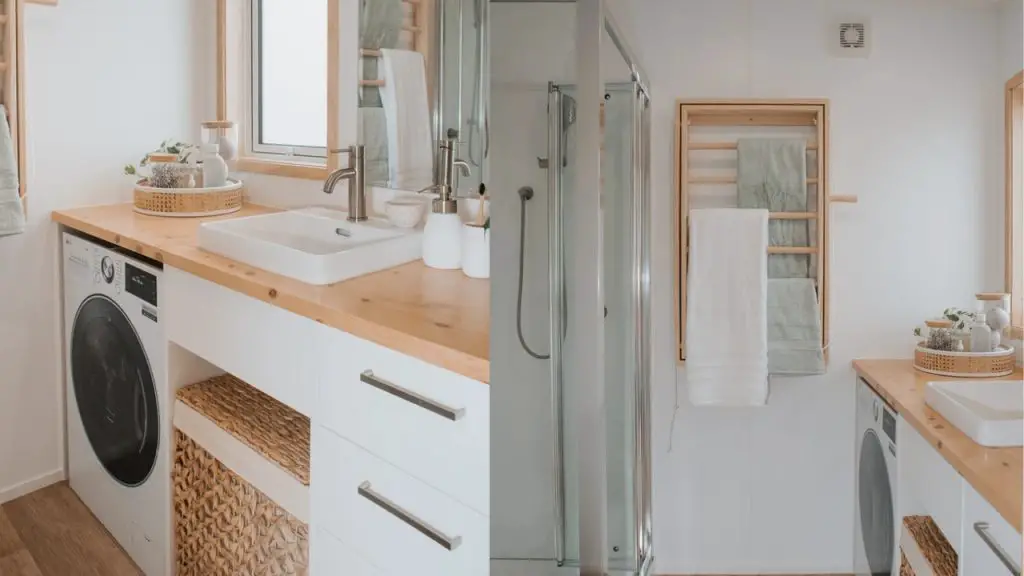 Follow DiscussDIY on Google News!
Thanks for your feedback!