DiscussDiy.com goal is to assist homeowners with everything from small repairs to building new houses, even without experience. We are ready to provide you with DIY guidance, no matter if you are remodeling your home or just looking to fix a hose leak.
"Home is where your story begins."

-Annie Danielson

Home Services
You can fix anything in your house. We provide Home Owners, renovators, and builders with the ability to fix their homes by themselves.

Garden
If you are gardening this summer, whether you are landscaping or growing new plants. We are here to help you with expert advice.

House Cleaning
It's not easy to keep a house clean. We have an enormous amount of guides to help you in Housekeeping.
---
Our Team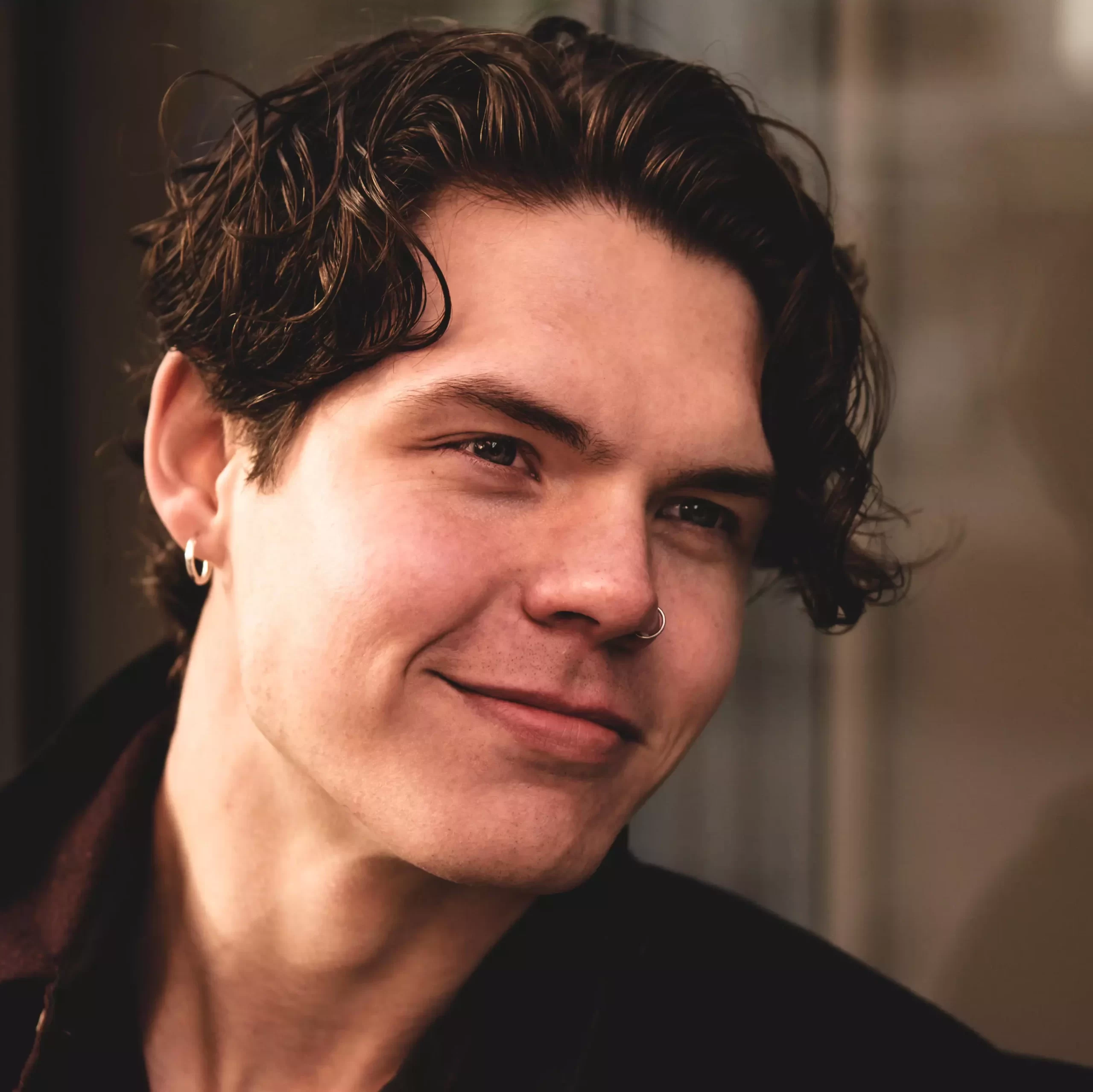 Bradon Matthew
Writer
Bradon is a freelance writer in the DIY niche. Through his own experience, he's learned to solve many problems with a bit of innovation. He strives to help you do the same.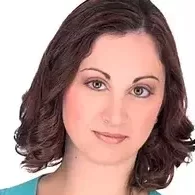 Brigid Levi
Writer
Brigid Levi is a wife, mother, and freelance writer who enjoys a good DIY project and creating beautiful spaces within her home. From cleaning and organization hacks to home decor ideas, she loves helping people in their quest to turn a house into a home.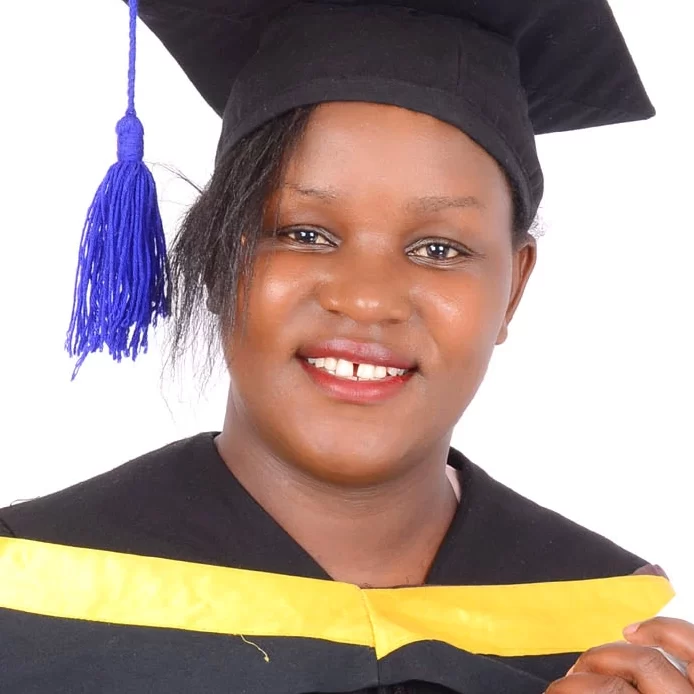 Diana Opiyo
Writer
Diana is an experienced content writer with a passion for home improvement and DIY projects. She enjoys researching and bringing cutting-edge information to the readers on matters of home renovations and improvement. Her aim is to educate the readers and ensure they make better decisions when it comes to their homes.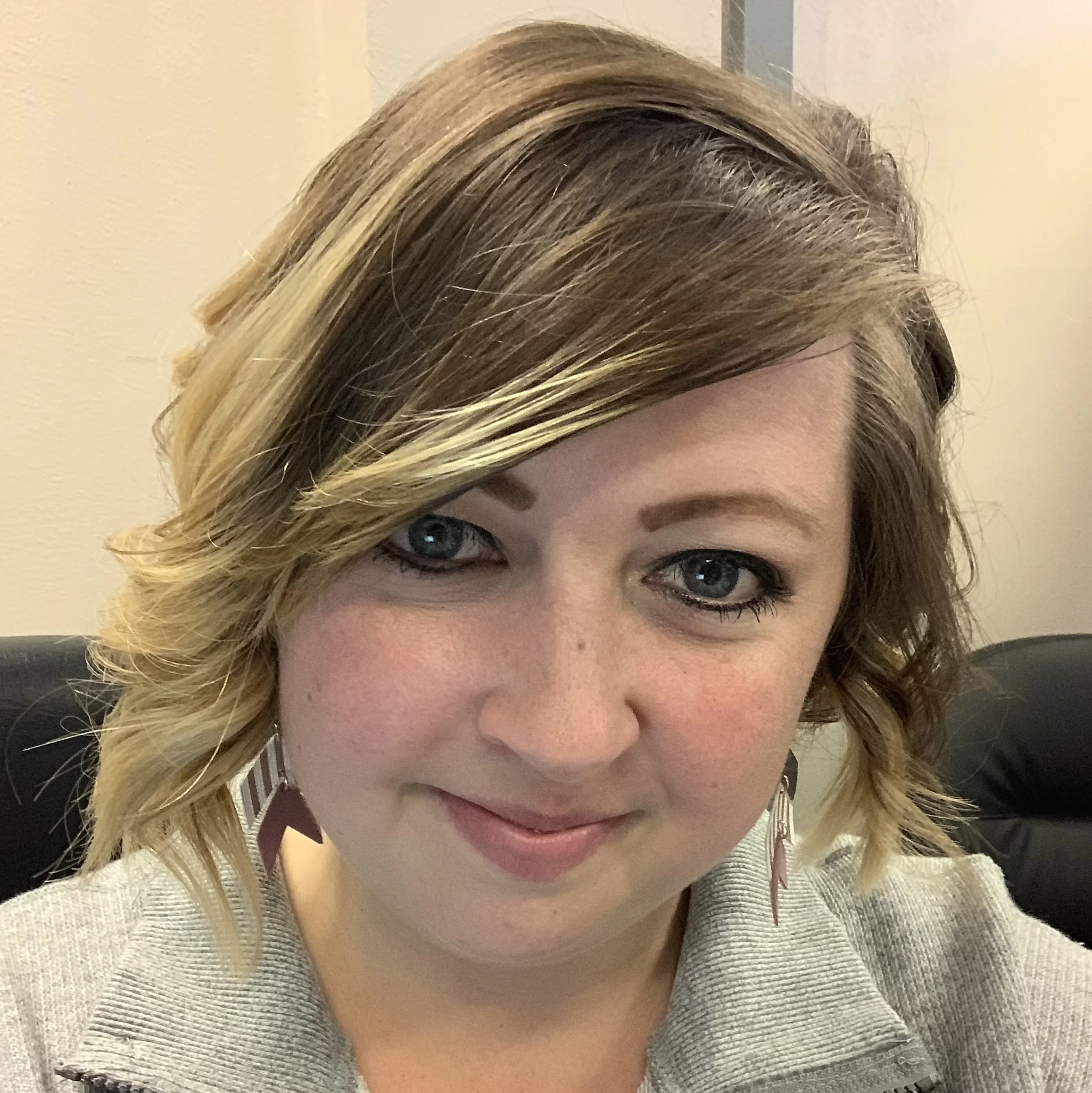 Krysta Wood
Writer
Krysta Wood was born and raised in Kansas and currently resides there with my husband and daughter. I have always had a love for writing. In my spare time, I love to read and hang out with my family. Adventures are our favorite.
---
Follow Us:
Thanks for your feedback!