Who doesn't love a good bargain? Especially when it comes to decorating your home, you want to find pieces that are stylish, functional and affordable. That's why we've rounded up some of our favorite home finds for under $25 that will make your space look amazing without breaking the bank. Whether you need some new pillows, wall art, candles or storage solutions, we've got you covered. 
Check out these decor steals and get ready to spruce up your home!
1. Faux Fur Throw Pillow Cover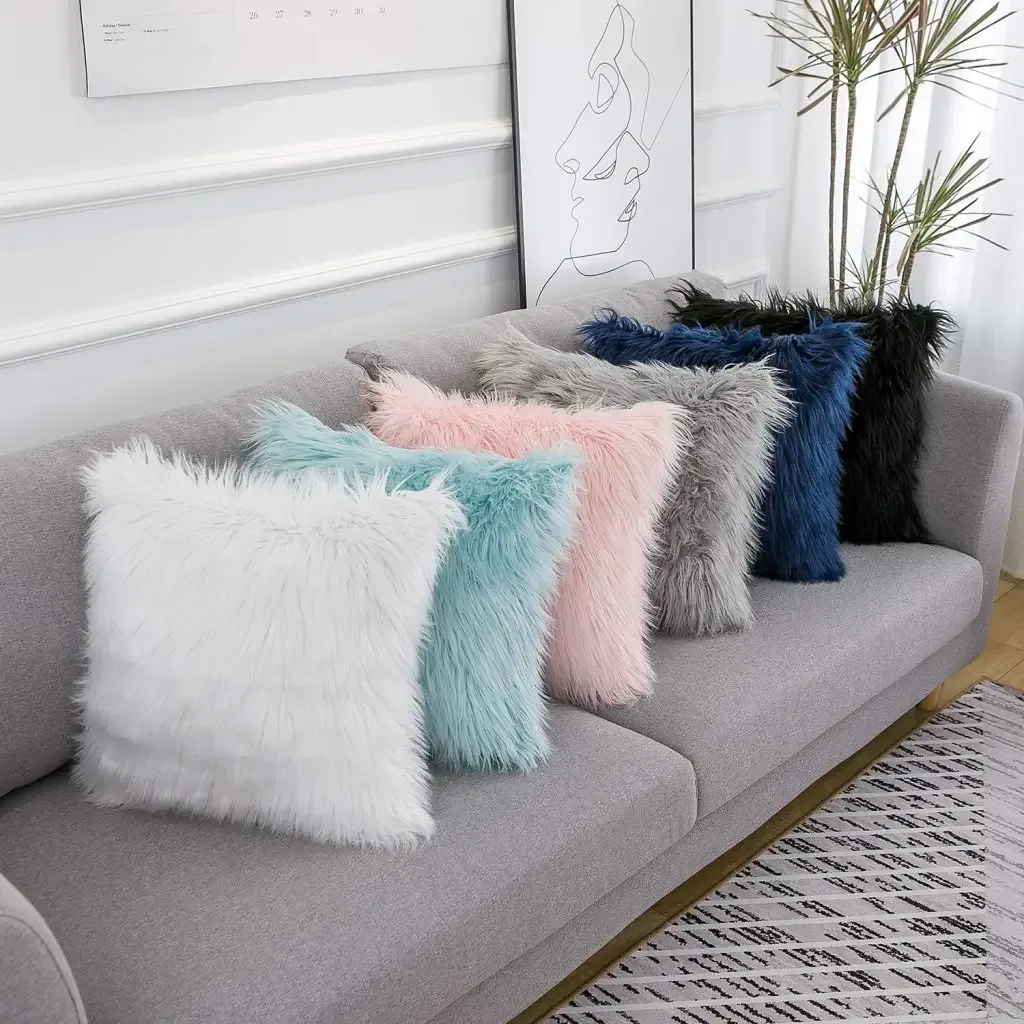 Nothing adds coziness and texture to a sofa or bed like a faux fur throw pillow. This one from Amazon is super soft and fluffy, and comes in a variety of colors to match any decor. Plus, it's Under $20, so you can get a few and mix and match them for a chic look.
2. Metal Wall Shelf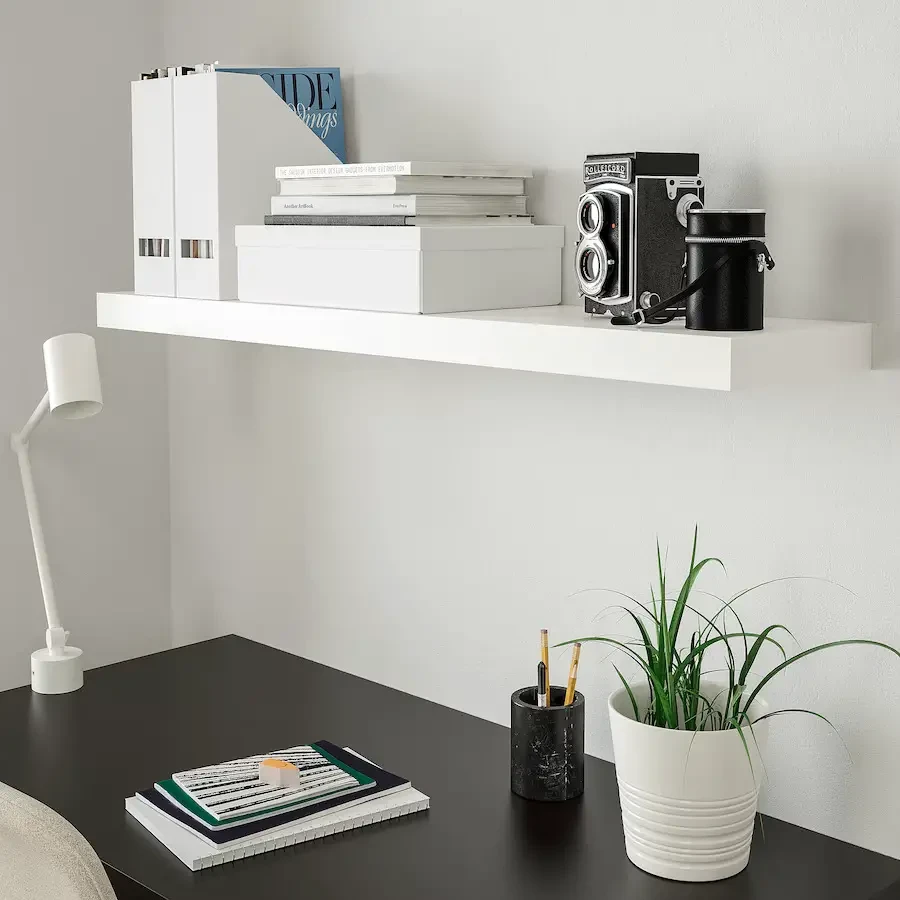 If you need some extra storage space or want to display your favorite knick-knacks, this metal wall shelf from IKEA is perfect. It has a sleek and modern design that will fit in any room, and it's easy to install with just two screws. You can use it to store books, plants, photos or anything else you want to show off. You can get more than one and create a gallery wall.
3. Scented Candle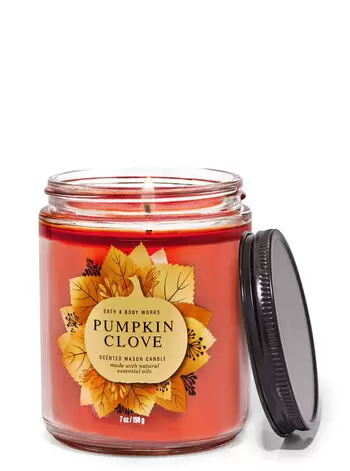 Nothing sets the mood like a scented candle. Whether you want to relax, energize or romance, there's a candle for that. This one from Bath & Body Works has a delicious pumpkin Clove fragrance that will make your home smell like fall. It's only $15.95, so you can stock up on your favorite scents.
4. Ceramic Vase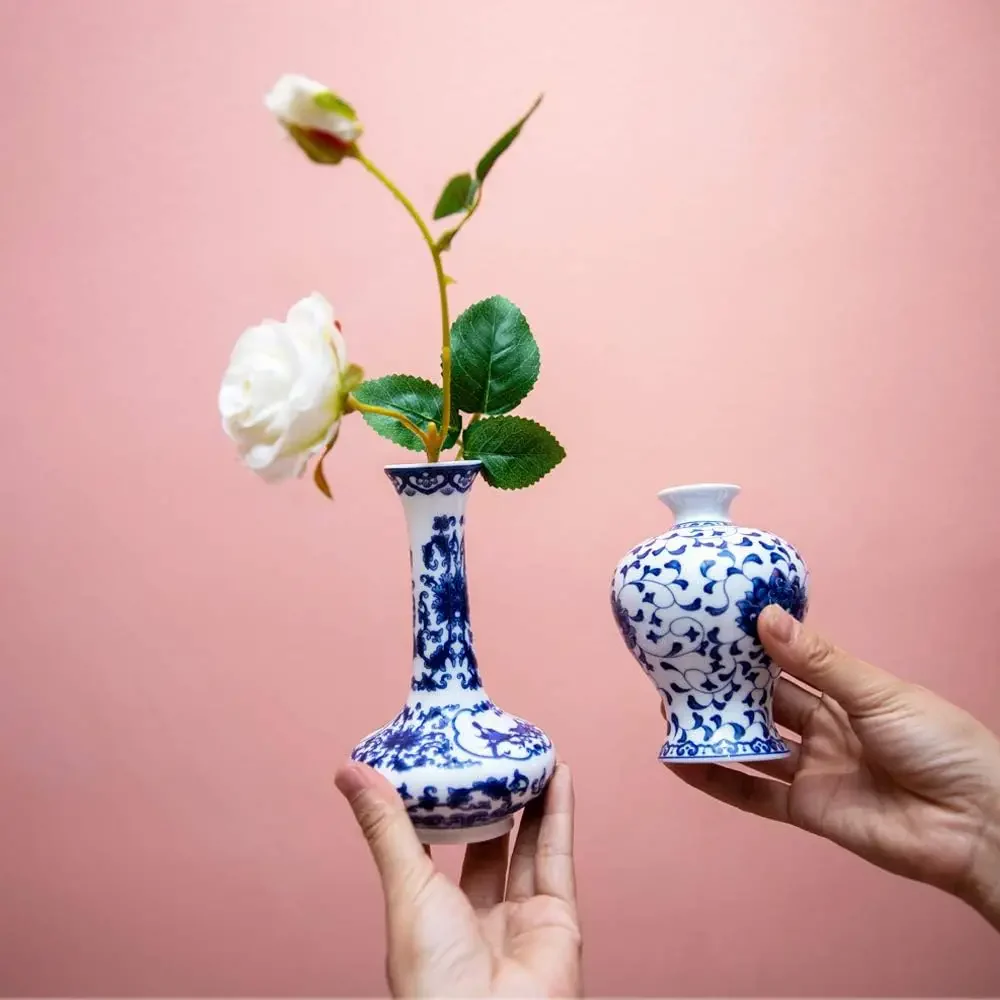 A vase is a versatile piece that can add some color and personality to any space. You can fill it with fresh flowers, dried branches or artificial plants, or just leave it empty as a statement piece. It has a beautiful blue and white pattern that will brighten up any room. It also has a unique shape that will catch the eye.
5. Woven Basket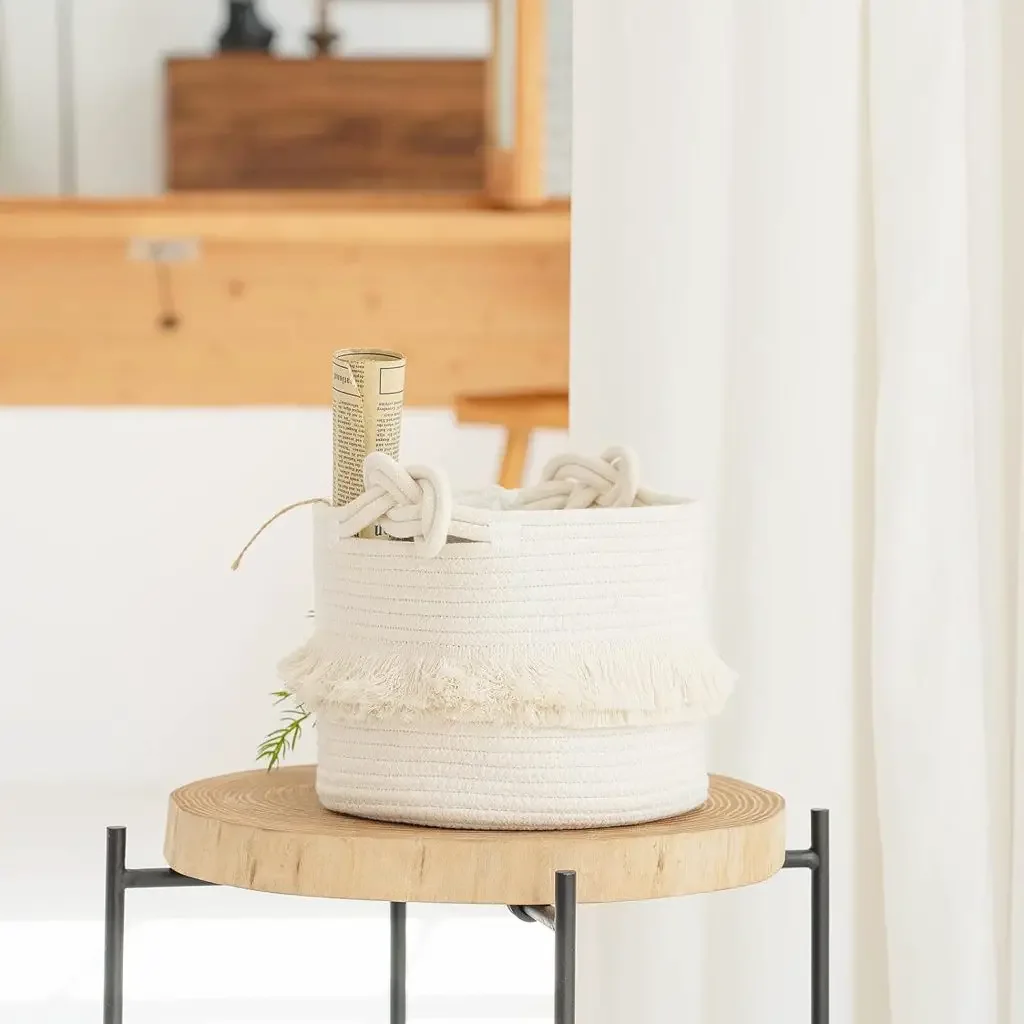 A woven basket is a must-have for any home. You can use it to store blankets, toys, magazines or anything else you want to keep organized and out of sight. This one from Amazon is made of natural seagrass and has handles for easy carrying. It also has a stylish design that will add some texture and warmth to your space.
6. Macrame Coasters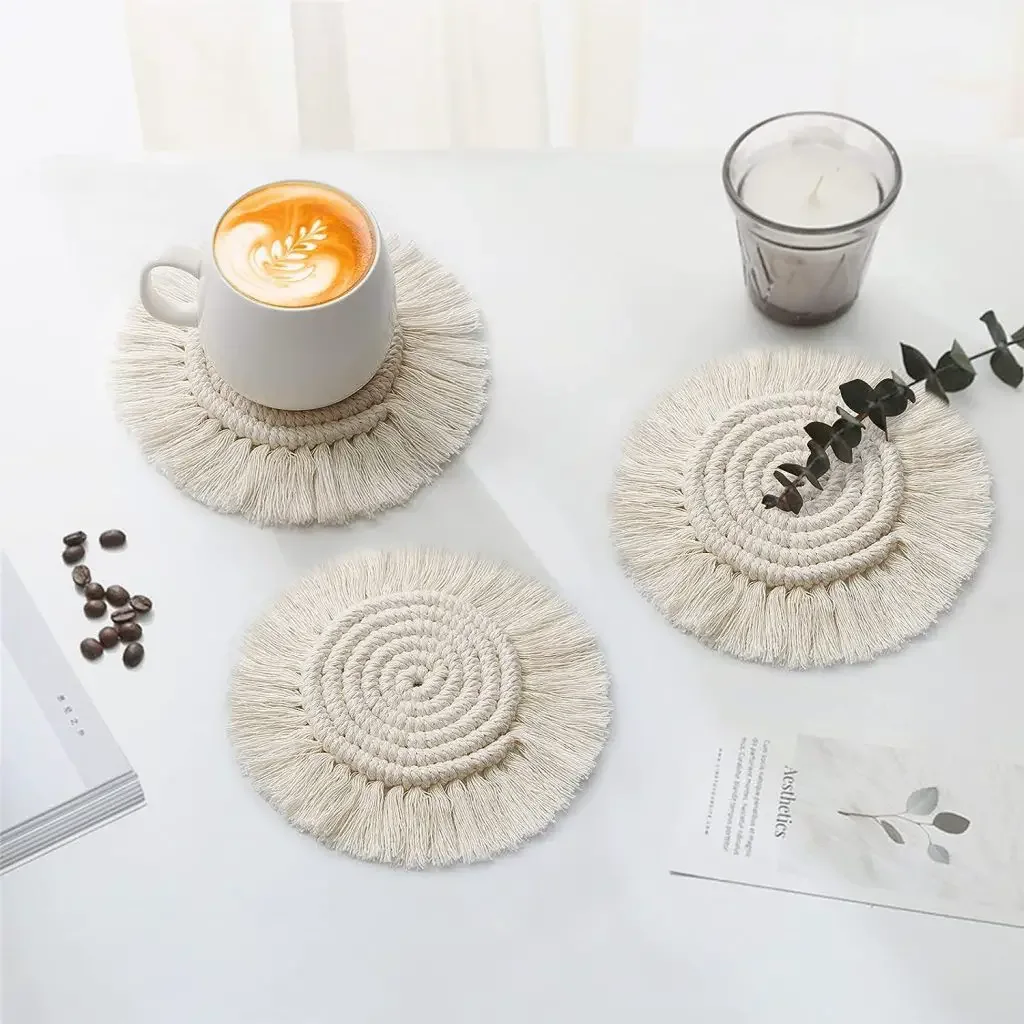 A set of four macrame coasters that will add a touch of boho chic to your coffee table or nightstand. These coasters are handmade from natural cotton rope and feature a beautiful knotted design. They're also durable, absorbent, and easy to clean.
7. Indoor Ceramic Planters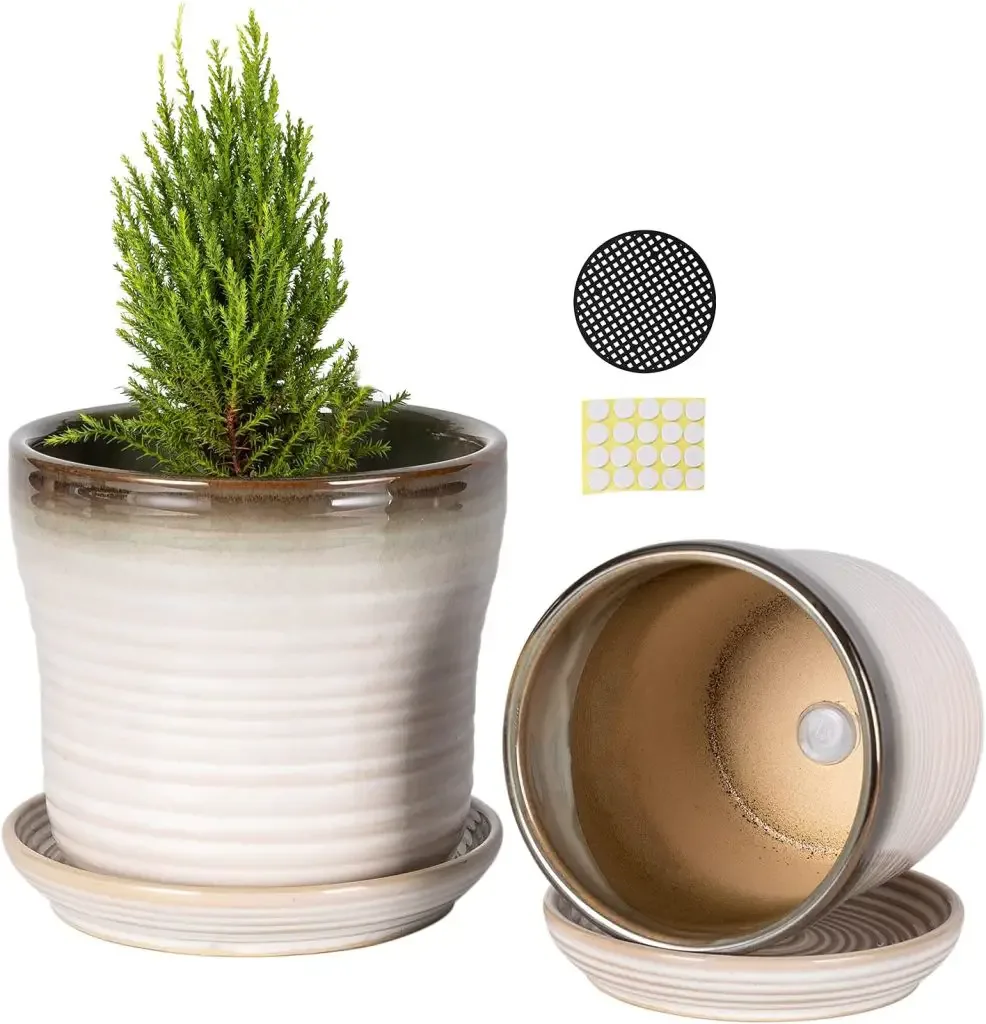 Ceramic planters will bring some life and greenery to your indoor space. They have a modern geometric design and a drainage hole to keep your plants healthy.
8. Metal wire Basket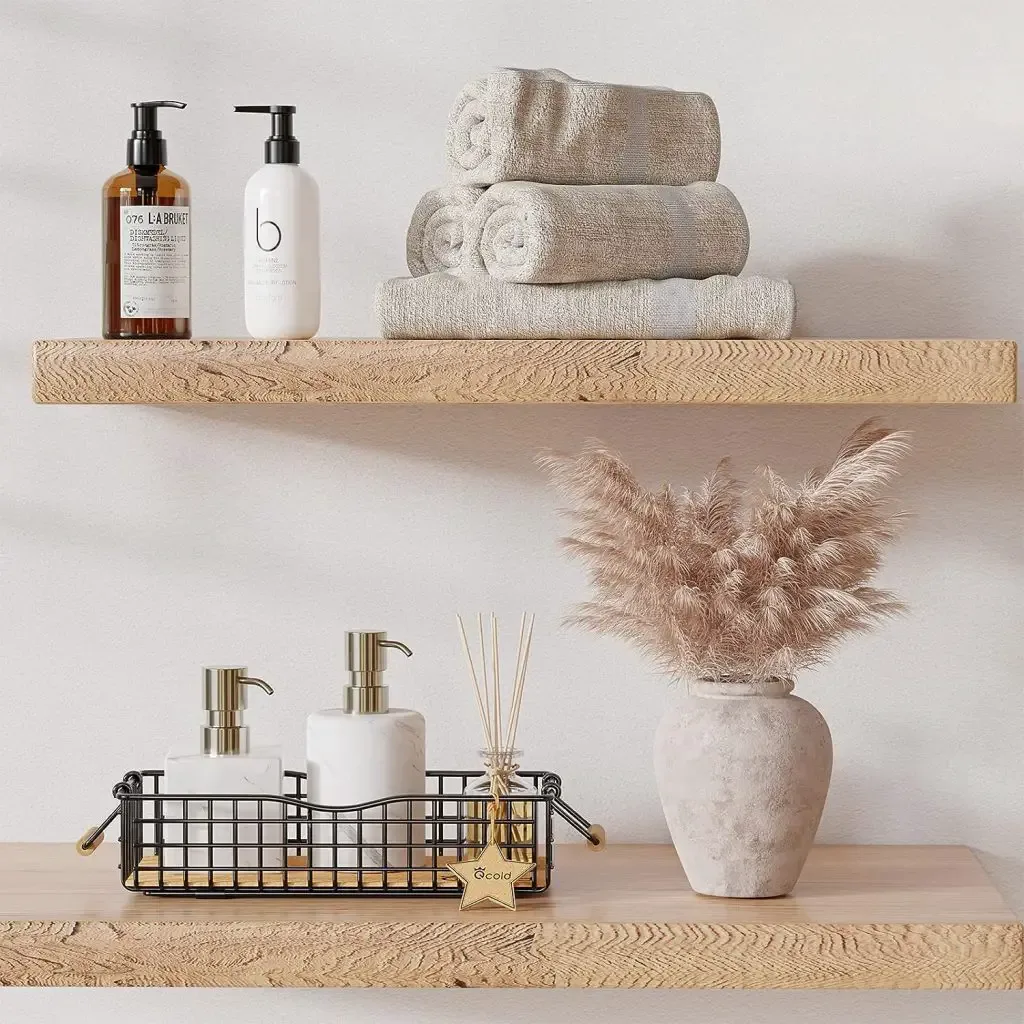 A metal wire basket that will help you organize your clutter and store your essentials. You can use it in your kitchen, bathroom, living room, or anywhere you need some extra storage.
9. Macrame Wall Hanging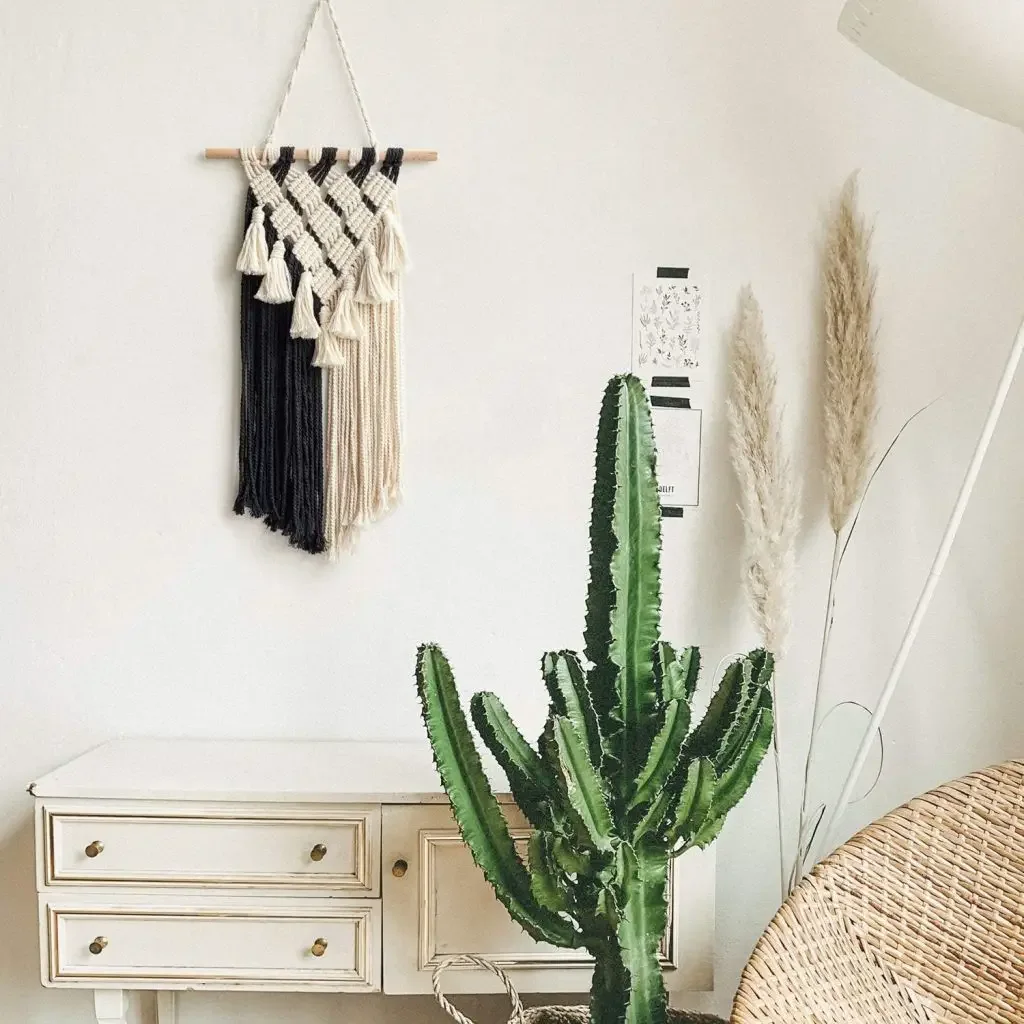 A macrame wall hanging that will add some boho flair and texture to your wall. It's handmade from cotton rope and has a beautiful fringe detail.
10. Decorative Lantern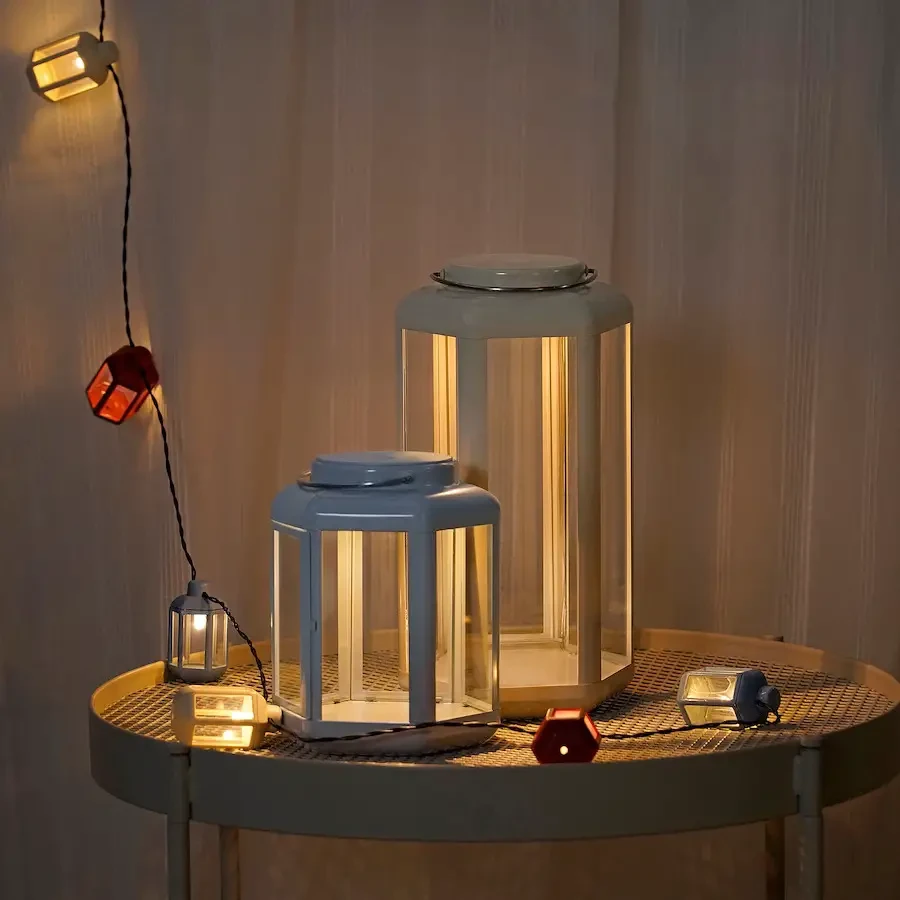 A metal lantern that will create a cozy and romantic ambiance in your home. You can put a candle inside and enjoy the warm glow or use it as a decorative piece. These lanterns comes in two types: battery operated and candle powered. 
11. Wall Organizer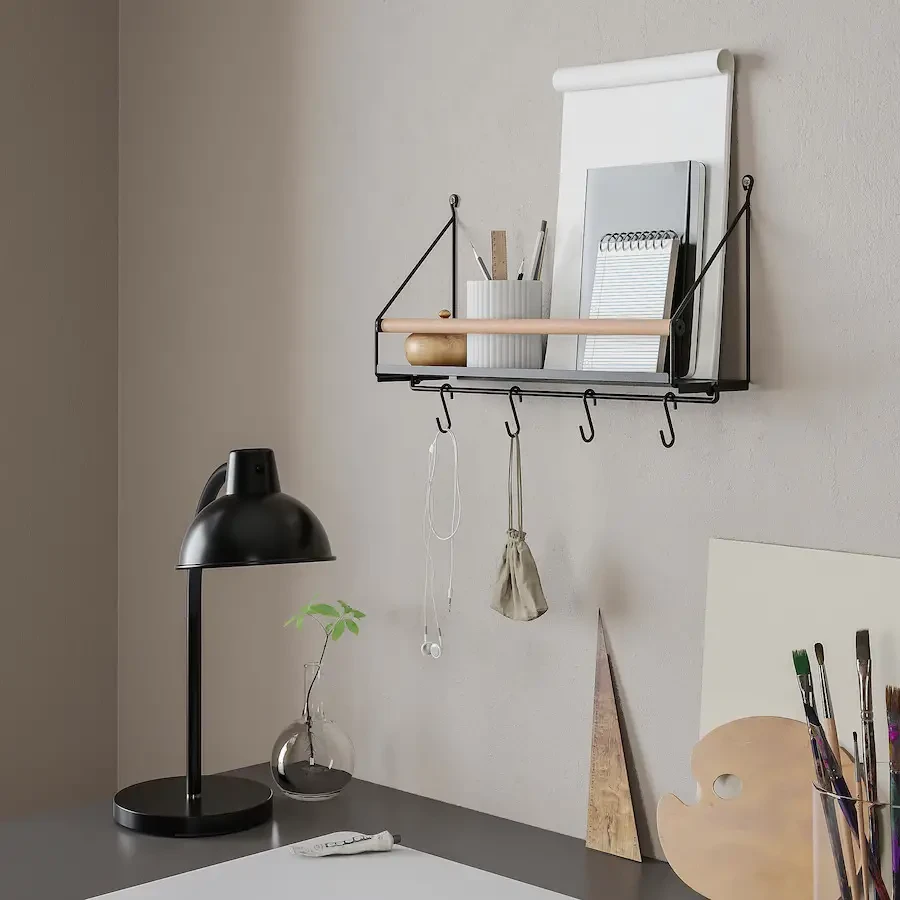 This wall organizer is perfect for keeping your stuff handy when you need to dash out. You can hang your phone, mail, keys, bags, leashes and more on it. It also works great in the kitchen for holding your books, spices and towels.
12. Artificial Plant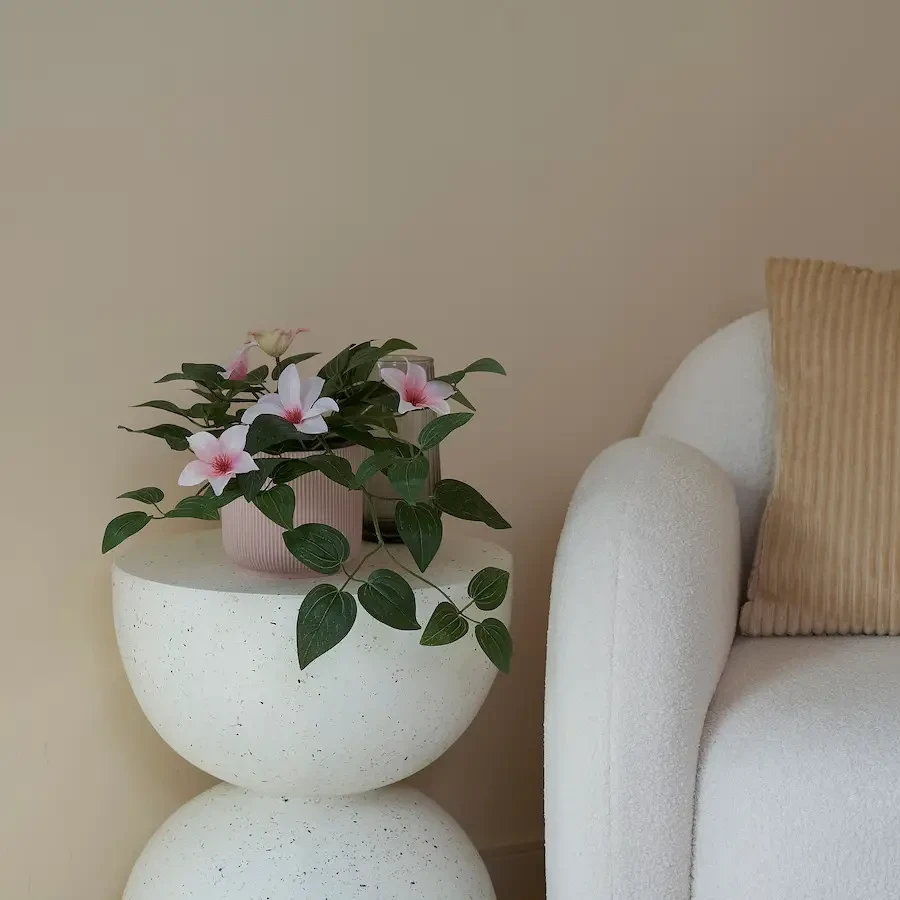 If you love greenery but don't have a green thumb, this artificial plant is for you. It looks just like the real thing, but it doesn't need any care or maintenance. You can place it anywhere in your home, from the living room to the balcony, and enjoy its natural beauty all year round. This artificial plant is a great way to add some life and color to your space without any hassle.
13. Round Mirror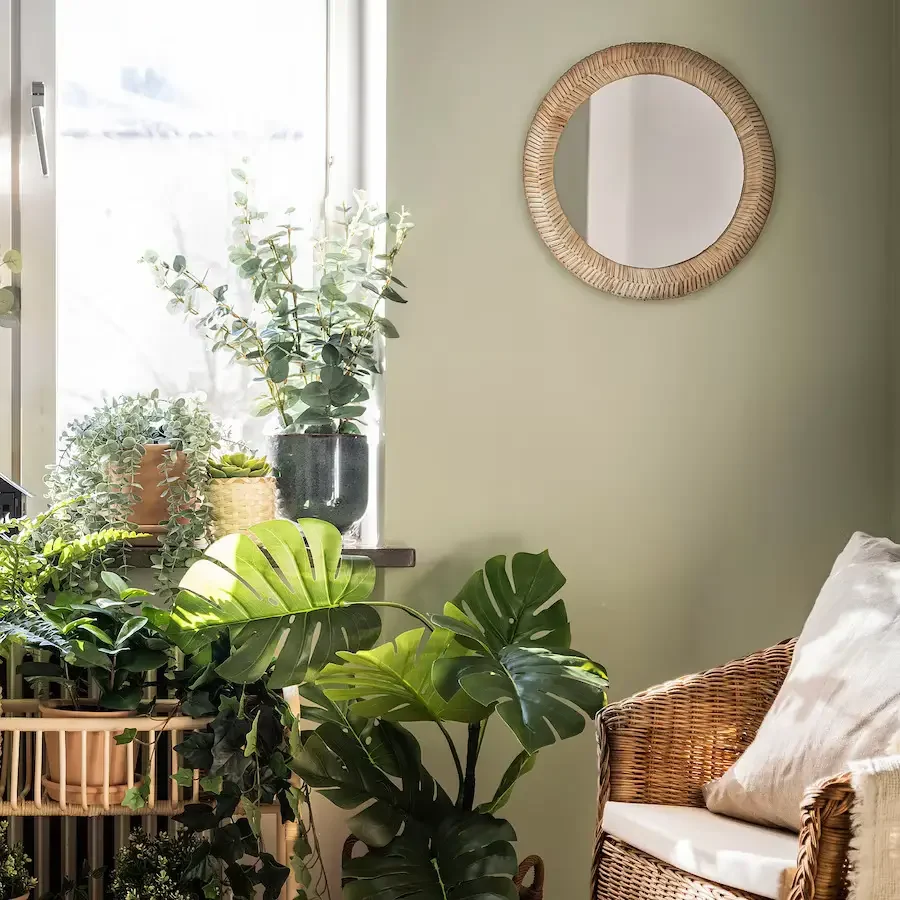 This mirror is more than just a way to check your look. It's made from natural fibers that skilled craftspeople hand-wove into a unique design. It's a great way to add some life and nature to your wall, and create a cozy, warm vibe.
14. Art Wall Décor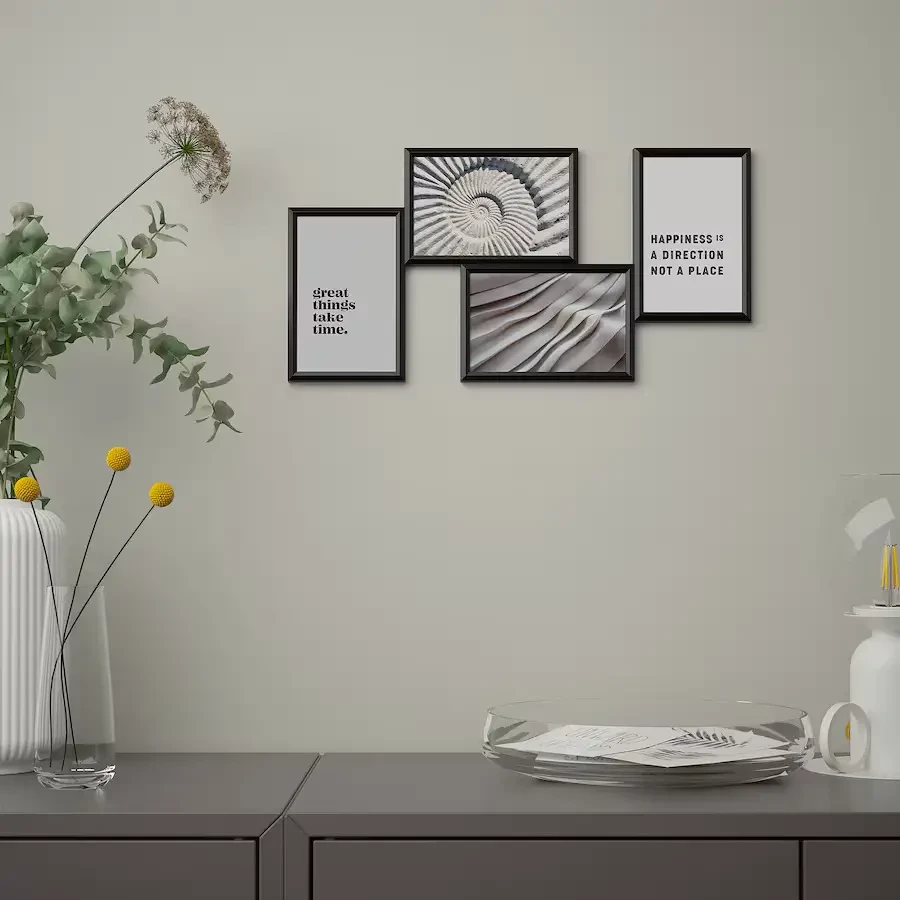 If you want to spice up your space with some art, you don't have to be a Picasso. Just grab some YLLEVAD art cards and you're good to go. You can make your own mini-gallery on a wall or shelf in no time. It's a fun and easy way to show your style and personality.
15. Tabletop Water Fountain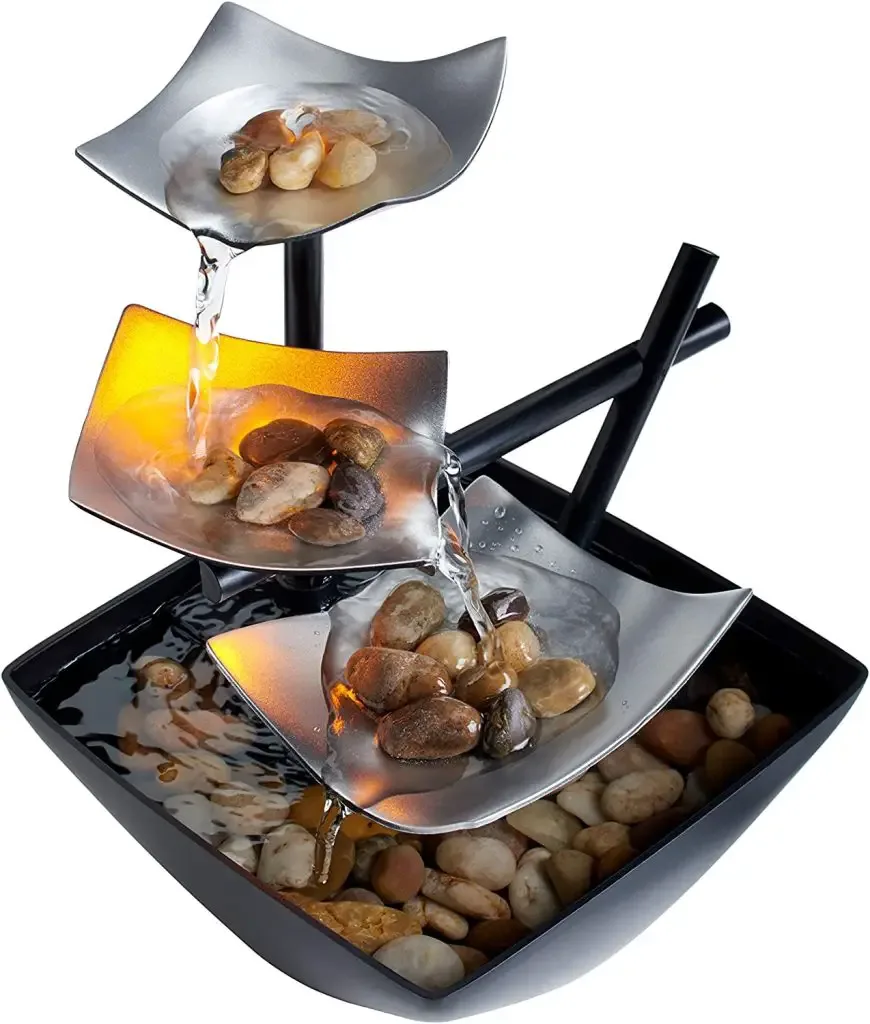 It's perfect for adding some calm and tranquility to your living room, bedroom, or any other space. This soothing sound machine features a deep basin filled with natural river rocks and a gentle stream of water that flows over them. The automatic pump ensures a continuous flow of water, while the compact design fits on any table or desk. Enjoy the relaxing sound of water and the natural beauty of river rocks .
These are just some of our favorite home finds for under $25 that will make your home look fabulous without spending a fortune.
Thanks for your feedback!